July 25, 2020 9:30 AM
ZOOM WITH THE PLIA!
Wondering what the Pawtuckaway Lake Improvement Association does for Pawtuckaway Lake?
Join us for our Annual Meeting and find out!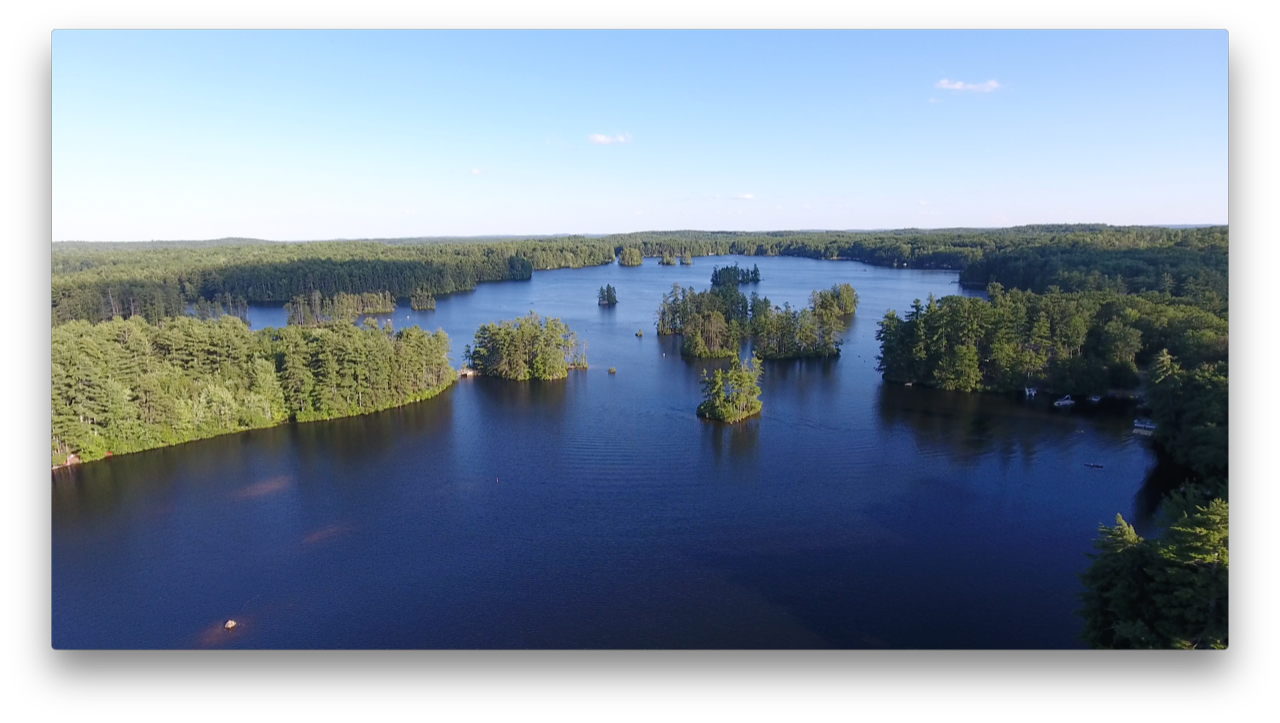 We care about the health and safety of our members as much as we care about the health and safety of Pawtuckaway Lake. So In recognition of the restrictions imposed on all of us by the coronavirus epidemic, we have planned our Annual Meeting to be enjoyed from the comfort and safety of your homes, or wherever you have access to a computer, smart phone, or tablet.
We will be offering video clips and presentations about our work. There's a lot to share about what we are doing and what we have planned for the coming year, so PLEASE JOIN US!
Time:  9:30 AM
Where:  The comfort of your home
How: By clicking on this
link
Agenda
                                                                 1. Election of PLIA Board
                                                                 2. Committee Reports
                                                                                b. Treasurer
                                                                                c. Water Testing
                                                                                d. Lake Hosts
                                                                                e. Weed Watchers
                                                                                f. Milfoil Management
                                                                               g. Fund Raising/Grants
                                                                               h. Government Relations
                                                               3. Local Hero Award
                                                               4. Fourth of July Boat Parade
                                                               5. Questions & Answers
                                                               6. Closing