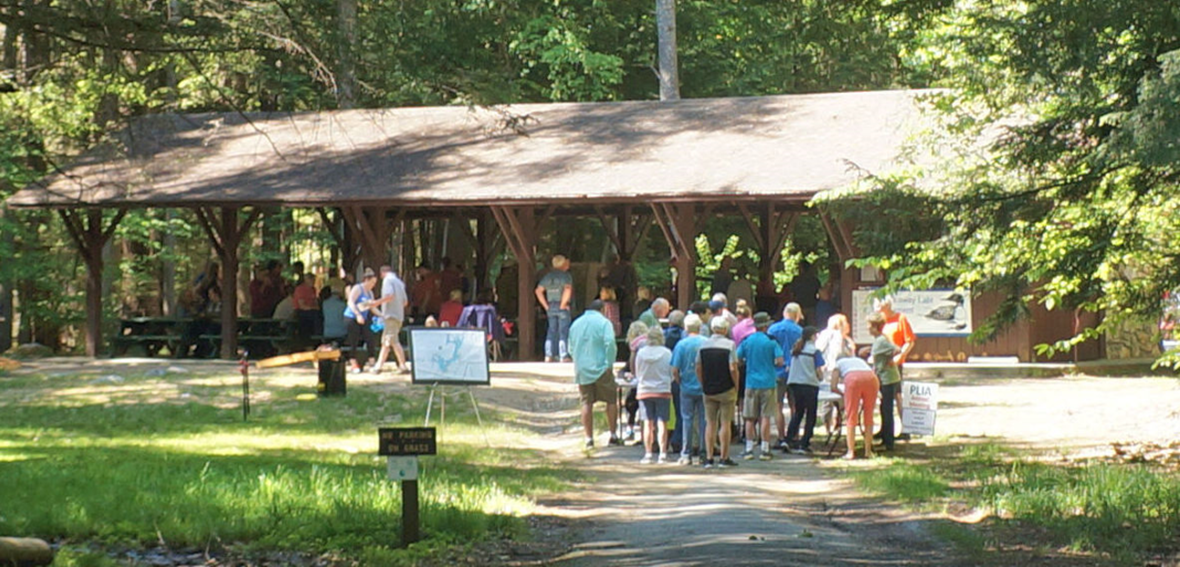 Saturday, June 3, 2023
9:00 AM – noon
Pavilion, Pawtuckaway State Park
Our featured speaker will be Amy Smagula, Chief Limnologist at NH DES.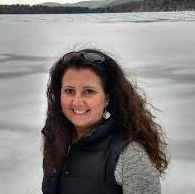 Amy has been providing expert assistance for our Milfoil Team, helping us train Weed Watchers and Lake Hosts, providing expert assistance for our Milfoil Team, doing surveys of Pawtuckaway's plants and lake health, and monitoring our milfoil infestations.
She will kick off the meeting by addressing the gathering at 9:30 AM about her comprehensive long-term milfoil study and management plan, which may include a recommendation for limited herbicide treatments. Everyone is encouraged to read that plan in advance, here.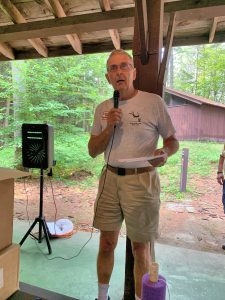 Please come to learn more about the history of milfoil and its management on Pawtuckaway Lake-it is now getting out of hand – and bring your questions!
Come also because we have lots of news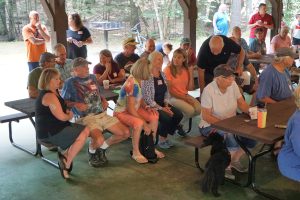 to share about our organization and the lake, much to celebrate, and future activities to discuss. Your presence makes our meeting more productive and more fun!
Here's the agenda:
9:00 – 9:30 Registration, Membership, Refreshments
9:30 – 10:30 Speaker and Questions
10:30 – 10:45 Socialize, Program Displays, T-Shirt Sales
10:45 – 11:30 Business Meeting, Program Reports
11:30 – 11:40 Local Hero Award
11:40 – 12:00 Wrap Up; Contest Winner(s)
Please join us for a morning packed with information and discussion. Not to mention fun!