Combined Weed Watch and Lake Host Training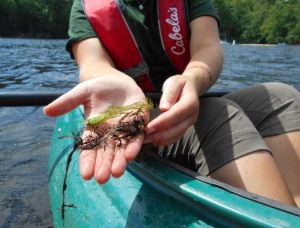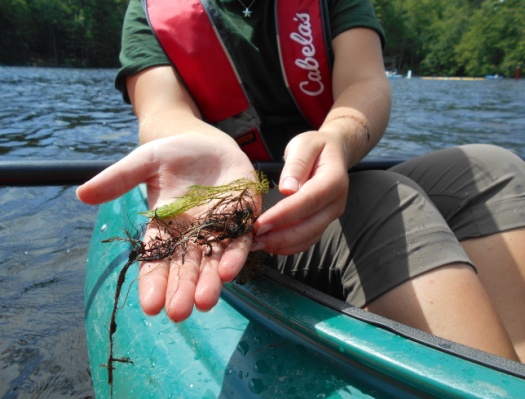 Saturday, April 28, 2018      9 – 1    Protect our Lake!
Conducted by    Amy Smagula
Nottingham Town Offices , 139 Stage Road
Conference Room 1

All Lake Host volunteers must attend a local training each year. There are also trainings at NH LAKES for Lake Hosts that volunteers are welcome to attend. To find when those trainings are, go to this link and scroll down.

Please contact either Steve Soreff or Dee Decker to let us know if you are coming by April 15, so we can get a head count and have enough materials for each of you:
Steve and Peggy, Co-Captains, Weed Watch Warriors W3
Email:  soreffs15@aol.com
Home:  603 895-6120          Steve's Cell: 603 568-3202
or Dee Decker, Lake Host Manager and Point Person
Email:  deedecker.plia@gmail.com
Cell:  603 498-3830