The mission of the Pawtuckaway Lake Improvement Association (PLIA) is to monitor and act upon environmental and safety issues that affect Pawtuckaway Lake,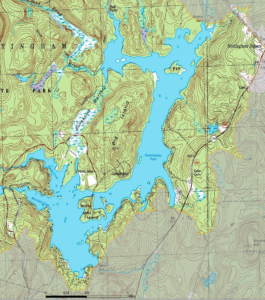 to educate the public on the conservation, protection, and improvement of  water quality, natural shoreline, wildlife habitat, recreational resources, safety, and natural resources as they pertain to the welfare and interest of Pawtuckaway Lake.  To that end, the PLIA collaborates with conservation commissions, planning boards, state and federal entities, land trusts and other conservation organizations working to conserve or protect natural resources that have an impact on the Lamprey River watershed that includes Pawtuckaway Lake.  We invite you to explore these pages, become informed about our organization, come visit and enjoy our "little piece of paradise", become a PLIA member, and consider joining our dedicated volunteers to help us achieve our mission.  You'll be in good company!

Voting Ends September 25th to Boost the PLIA's Grant from $5,000 to $10,000!


The PLIA has been awarded a grant by the Cox Conserves Heroes Program by the work that Neil Santos and his milfoil snorkel team are doing on Pawtuckaway Lake. If Neil gets more votes than the other two finalists in the program, the PLIA's grant will be augmented to $10,000! To find out how to vote, read more…
Vote for Neil Santos!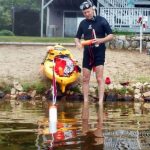 Pawtuckaway Lake Improvement Association member Neil Santos has been nominated as a 2017 Cox Conserves Heroes finalist for the Boston area for his volunteerism. Read more about this story and HOW TO CAST YOUR VOTE FOR NEIL here.…
New Page
The article about Lake Levels has been moved and we have added a link about beach advisories to a new page we created called Lake Conditions. In the future, you  can expect to see additional articles and information about conditions on Pawtuckaway Lake at this location.
Fourth of July Boat Parade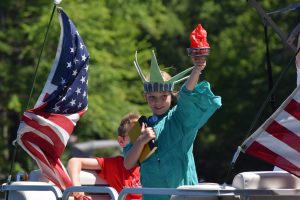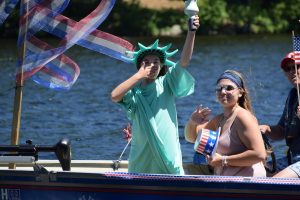 We have collected a batch of wonderful photos that capture this year's Boat Parade on Pawtuckaway Lake.  The weather was beautiful, the turnout was record-breaking, and the spirit was patriotic! You can see them all here.